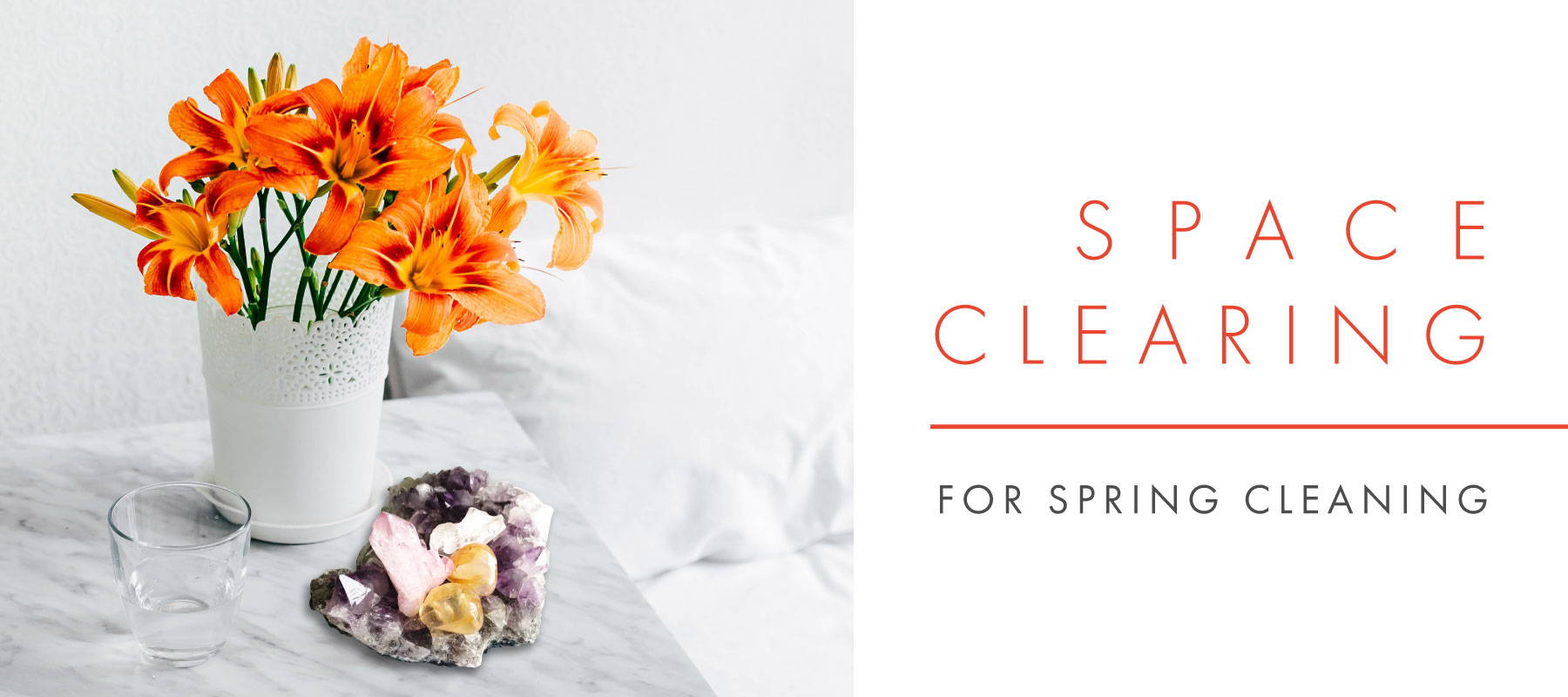 Spring Cleaning: it's that time of the year!
Out with the old and in with the new! This is the time to declutter your personal space by decluttering your home, and don't forget your phone (and perhaps look at your social media).
You see unseen links that can chain us to the past, may well lie in those physical objects that conjure a memory and emotion of a person, a time gone by, or a negative experience. New Years present an opportunity for new beginnings; new ways of thinking, and be-ing.
Let us not sweep the physical that no longer serve us 'under the carpet' or repack them nicely back in the closet for another year.
Let us pack 'em and trash 'em!
Steps for energetic clearing of your home:
1. Declutter
2. Clean and Repair
3. Space Clear
For SPACE CLEARING & Protection
An aromatic incense to ground in peace and harmony in your space.
Sweet Aromatic Incense to bring in abundance & flow
Nothing is better than sweet frankincense to call in Higher Beings of Light!
Deep Cleansing Resin that should be used after a major declutter!
Creates a comforting, aromatic scent that grounds in Light energies
Quick lighting charcoal, so you can burn the resins. Best used with a windproof lighter.
---