---
---
Wear your crystals and allow the energy of the mineral kingdom to guide, nurture & support you. Crystals work with our subtle bodies (the auric body that surrounds our physical body), raising our vibration; working from 'outside - in'; aiding us to clear traits that we know won't help us. And in this way, transformation begins, and we evolve.
We have several collections of crystal bracelets:
---
---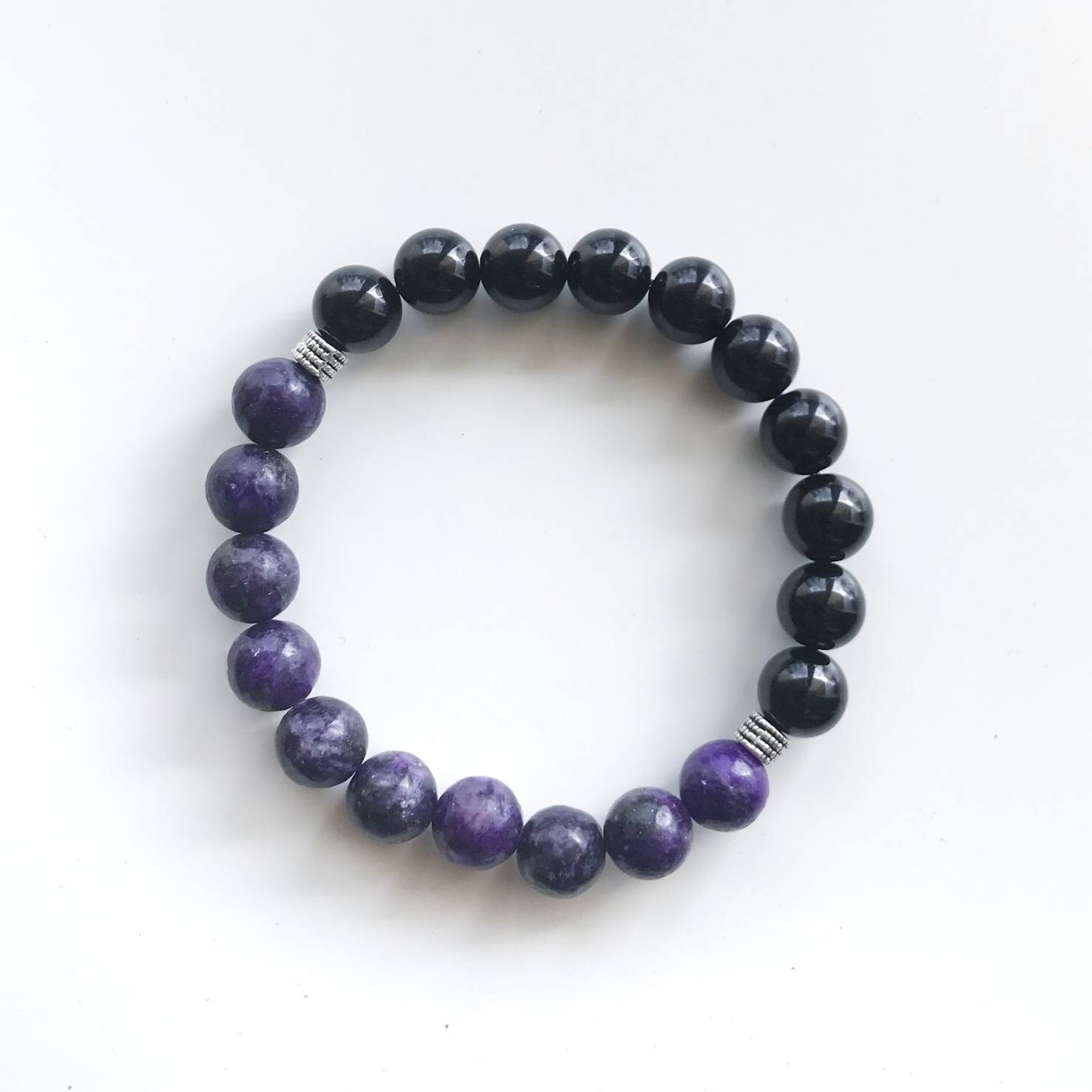 ---
Yin & Yang: Two halves that together assist to bring about change in your life, as well as support as you go through it.